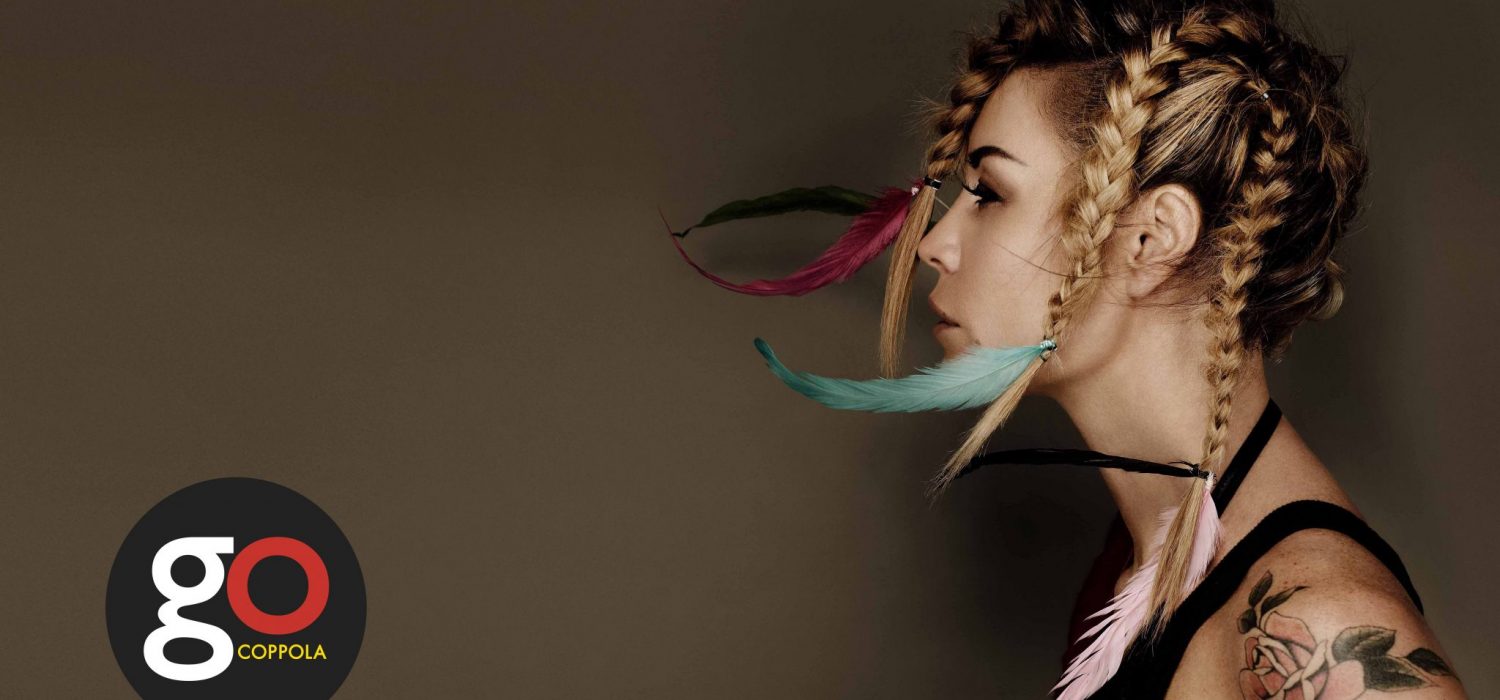 Prêt-à-porter partnership
EASY
With Go Coppola your salon can maintain its image, acquiring the work methodology and the brand's liveliness in the field of fashion.
DIRECT
No bureaucratic trafile or unnecessary waiting: only a basic course to know and to make Go Coppola's guidelines their own.
DYNAMIC
By joining Go Coppola you will take advantage of every advertising campaign developed by the brand, becoming true protagonists of the fashion universe in the prêt-à-porter version. Do not miss the semi-annual appointments with up-to-date hair trends and workshops, completed by DVD trends.
Fantasy, creativity, positive energy, visibility, originality. Opportunities are extraordinary
OFFERED SERVICES
An unprecedented affiliation philosophy was born
USE MARKET FOR SHOWCASE
USE OF TRADEMARKS FOR ZONE ADVERTISING INITIATIVES
USE TESTIMONIAL IMAGE FOR SALON USE
FASHION TREND-SPRING-SUMMER AUTUMN-WINTER
FASHION FORMATION
DVD TRENDS
NATIONAL PRESS CAMPAIGN
PRESENCE ADDRESS OF SALON ON THE OFFICIAL SITE ALDOCOPPOLA.IT
MANAGEMENT PROGRAM