IN TWELVE YEARS BEGINS TO WORK IN THE FATHER'S SALON, IN THE MEETING CONTINUES TO ATTEND THE ACADEMY, WHERE LEARNS THE HISTORY OF THE COSTUME OF HAIRSTYLING. THE YEARS ARE 50.
At fifteen he was appointed master of art and won the Italian women's hairstyle championship. These are times when there are no goose beaks and the retina is used to dry the curls fixed with the hairpins. Every person is a source of stimulation. Aldo believes himself lucky, wins all the competitions and many, too many ideas buzz in his head. The urge to invent dreamy hairstyles is strong in him; the passion for the creation of fantastic hairstyles will become concrete in the early '70s, when it will begin to collaborate with some women's weeklies.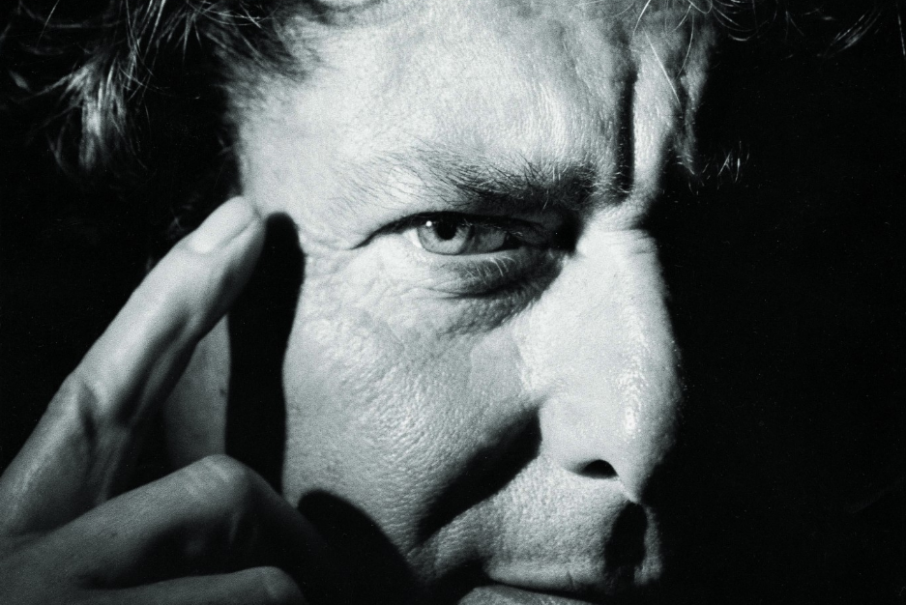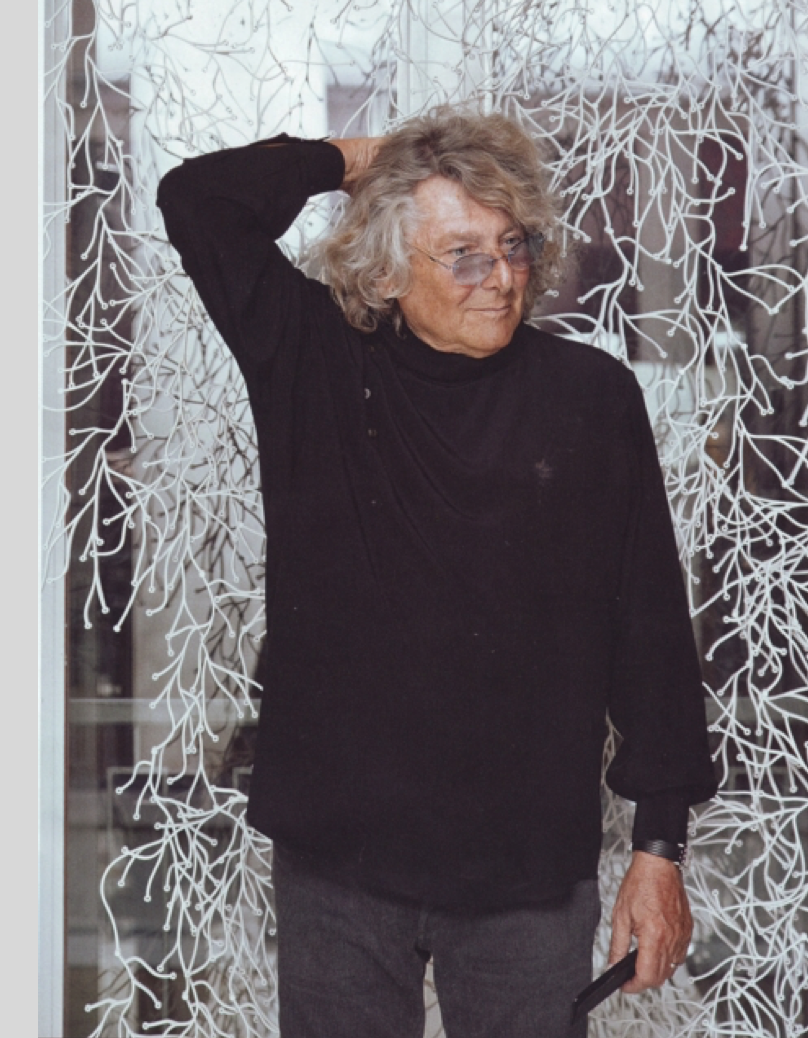 In 1961, Biki calls him to comb the models that will parade at Palazzo Pitti, in Florence.
At the age of twenty Aldo has long since left his father's salon, has married and meditates on opening his own salon in Via Manzoni. Collaborations with the press intensify and Aldo's day is increasingly complex: the work in the salon, alongside the editorial one, the creations for the cosmoprof and the fashion shows, the art books and the calendars that come from a close collaboration with L ' Oréal.
Sixty people work in the salon, too many to not create difficulties of any kind. For this reason, Aldo decides to open two new salons: his brother Antonio would have managed the one in Via Mascheroni, while another team would have been in Piazza San Babila.
The activity grows almost automatically. The creation of its own line of hair products stems from the need to be able to dispose of materials without depending on external suppliers.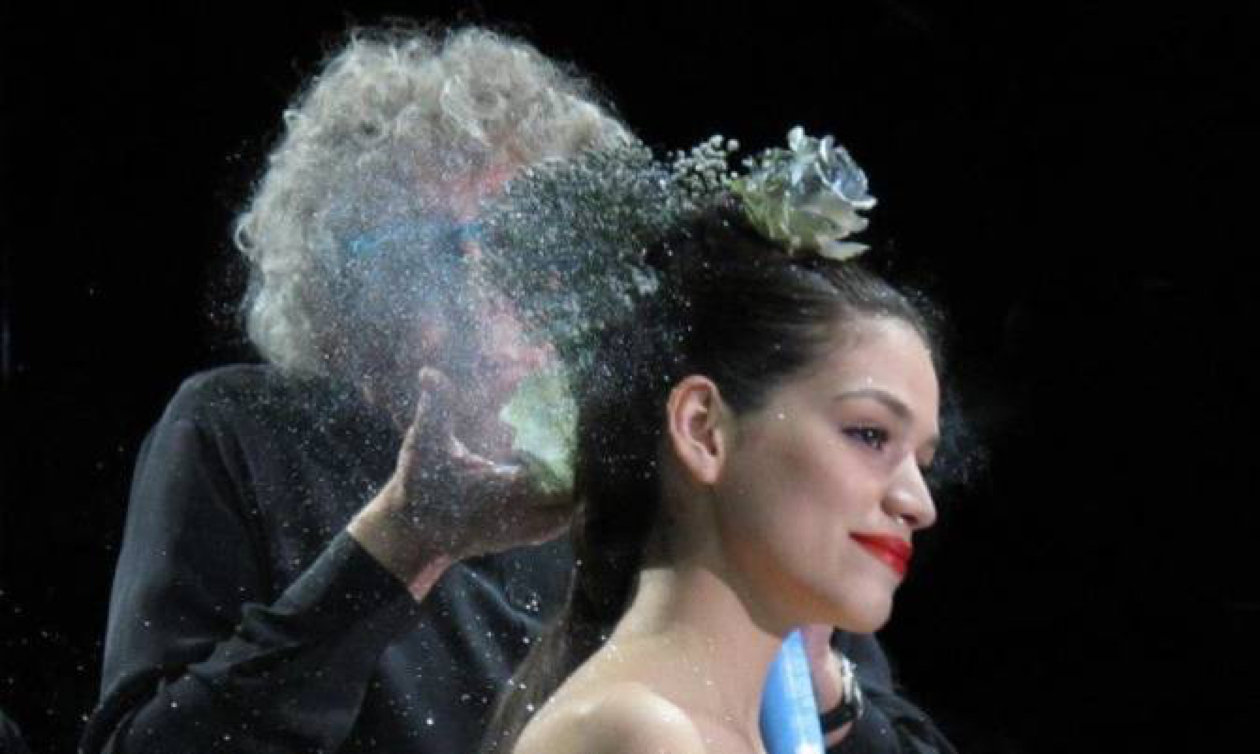 Even professional training and service agencies, including freelancers who deal with hair and make-up for advertising campaigns and fashion shows, become reality in response to concrete needs. In 1983, again for L'Oréal, Aldo began to make shows on fashion trends-hairstyles-make up at an international level, presented with films of great show, soon became the only one to reach such a large number of spectators.
In 1991 he opened the first salon designed by Philippe Starck in Corso Garibaldi. This salon becomes both a reference for design, visited by journalists and architects from around the world, and a pilot store for all the new Aldo Coppola salons. In 1992 it presented the franchise system that currently has more than 50 affiliates throughout Italy. In 1993 studies began for the construction of a school / academy able to stand out on the market for the high value of teaching contents and practices.